Snow is flying and the Colorado Rockies are gearing up for another winter filled with classic winter events and spectacular winter festivals. From Breckenridge to Frisco, Copper Mountain, Keystone, Vail, Winter Park, Steamboat, Estes Park and Aspen, our mountain towns will give you the vacation of a lifetime!
Time to plan your Colorado Mountain Vacation!
Planning your vacation well in advance will guarantee that the type of lodging you require will be available from ski-in to ski-out properties to private homes, condos or townhomes. In town or out. Likewise planning and scheduling your Colorado vaction activities saves time and money and helps you to get the most out of your winter dream vacation.
Lodging, dining, and winter activities are numerous through the Colorado mountians. Click Here to see a huge variety of activities. outfitters, and lodging with their prices. Activities off mountain include snowmobiling tours, snowmobile rentals, dog sled rides, sleigh rides, dinner sleigh rides, hot coca rides, x-country skiing, snow shoeing, zip lining in the winter, horseback riding, ice fishing, snow kiting, ice climbing, corporate teambuilding, activities for groups and families and so much more!
Ski and snowboard shops are plentiful so check out what they rent from recreational equipment to high performance
Winter Events
Fun is always around the corner in Colorado, and that's especially true each winter. But there's more to do than just snow sports. In fact, Colorado is well-known for its winter carnivals. From January through March, there's bound to be a festival in one of the state's many historic downtowns each weekend, and they're all across the board – from the family friendly to the highly competitive. Whether you're in the mood for adventure, or you're looking for something close to home, head up into the hills this winter and take part in one of Colorado's epic winter fests. Below are the most unique, fun and entertaining winter festivals Colorado has to offer.
Top Winter Festivals in Colorado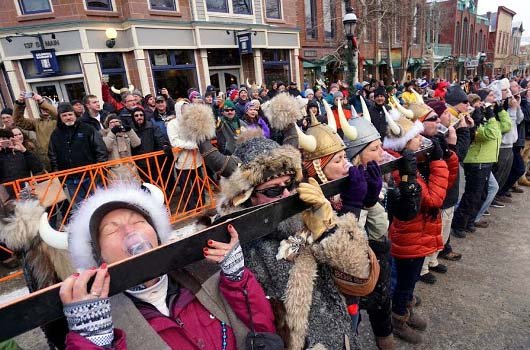 1. Ullr Fest in Breckenridge - Ullr Fest Parade, Jan 9-12, 2018
Do you know who Ullr is? That's the Norse God of Snow, and every winter, Breckenridge hosts the Ullr Fest, in hopes that a celebration of Ullr will bring blankets of fresh snow all winter. Today, the festival is a favorite of locals and visitors. Usually held in mid-January, Ullr Fest brings more than 10,000 people to Breckenridge – many of whom get decked out in their finest Norse Viking gear to honor Ullr.
The event features a gaggle of events, including live entertainment, bonfires, a talent competition and every snow sport imaginable. Plus, it wouldn't be a festival without a parade through downtown. (Photo courtesy of SkiCountry.com)
2. Estes Park Winter Festival - Ice Castle at the Estes Park Winter Festival, Jan 13-14, 2019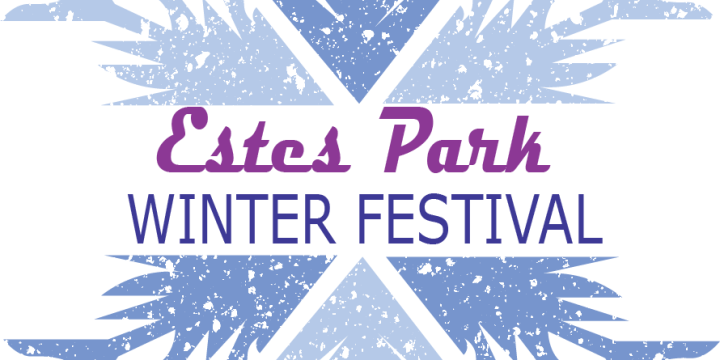 The Estes Park Winter Festival is the perfect winter festival for the whole family. Held each year around Martin Luther King, Jr. weekend, the festival features a packed calendar of winter-themed events like ski and snowboard competitions and demonstrations, ice skating in historic downtown, live music each night and a parade through town.
Plus, Estes Park is a stone's throw from Rocky Mountain National Park. So it's easy to steal a day away from the festival to snowshoe or cross-country ski in one of America's favorite parks.
(Photo courtesy of Visit Estes Park)
3. Breckenridge Snow Sculpture, Jan. 21-30, 2019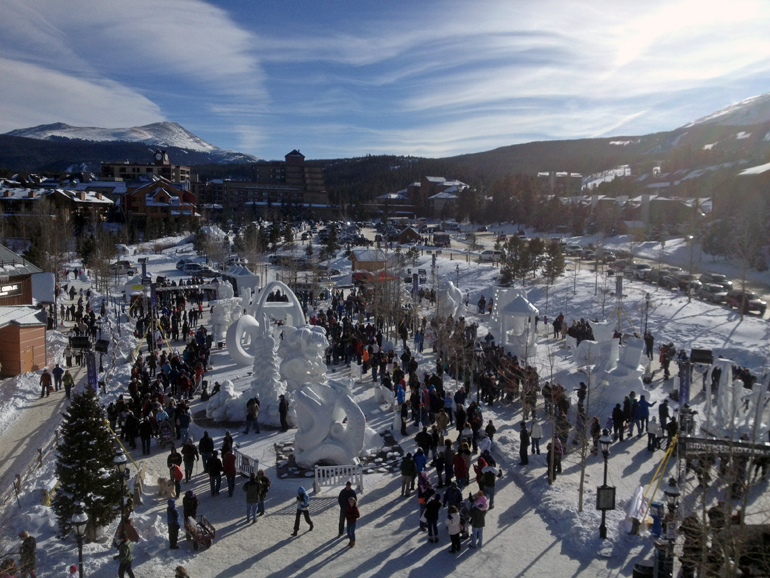 Join us for the 29th Annual International Snow Sculpture Championships presented by Breckenridge Brewery!
During the Breckenridge International Snow Sculpture Championships, 16 teams from around the world descend on Breckenridge, Colo. to hand-carve 25-ton blocks of snow into enormous works of art. From blocks of snow, into intricate snow sculptures. Artists are only allowed to use hand tools, creativity, and inspiration to bring their ideas to life. No power tools allowed! Teams sculpt countless hours across five days –the result is a temporary outdoor art gallery in historic downtown Breckenridge.
Competition/ Sculpting Days: January 21-25, 2019
Viewing Days: January 25-30, 2019
The event site will close at 7 p.m. on January 30 and the Sculptures will be taken down!
(Photo courtesy of Best of Breck)
4. WINTER X GAMES ASPEN Jan. 24-27, 2019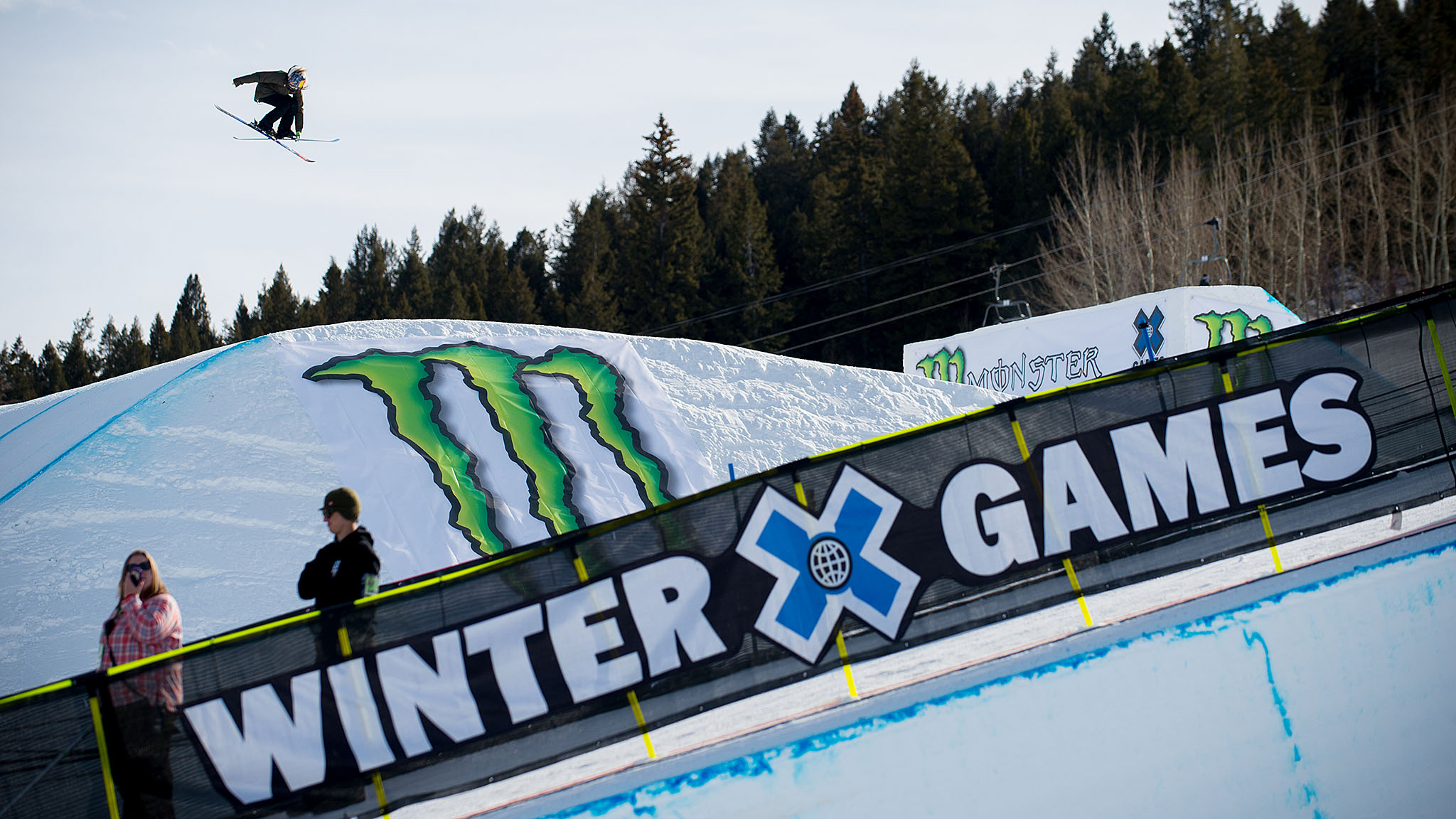 See more than 200 of the world's best athletes in the disciplines of ski, snowboard and snowmobile throw-down over four action-packed days of competition for the most coveted medals in action sports. For the 18th consecutive year, Aspen will host the world-renowned X Games Jan. 24-27, 2019 at Buttermilk. Other event components include acclaimed musical artists Lil' Wayne, Louis The Child, The Chainsmokers and Kygo performing live on the X Games concert stage as well as interactive festival village elements (Photo courtesy of XGames, ESPN)
5. Steamboat Winter Festival, Feb. 6-10, 2019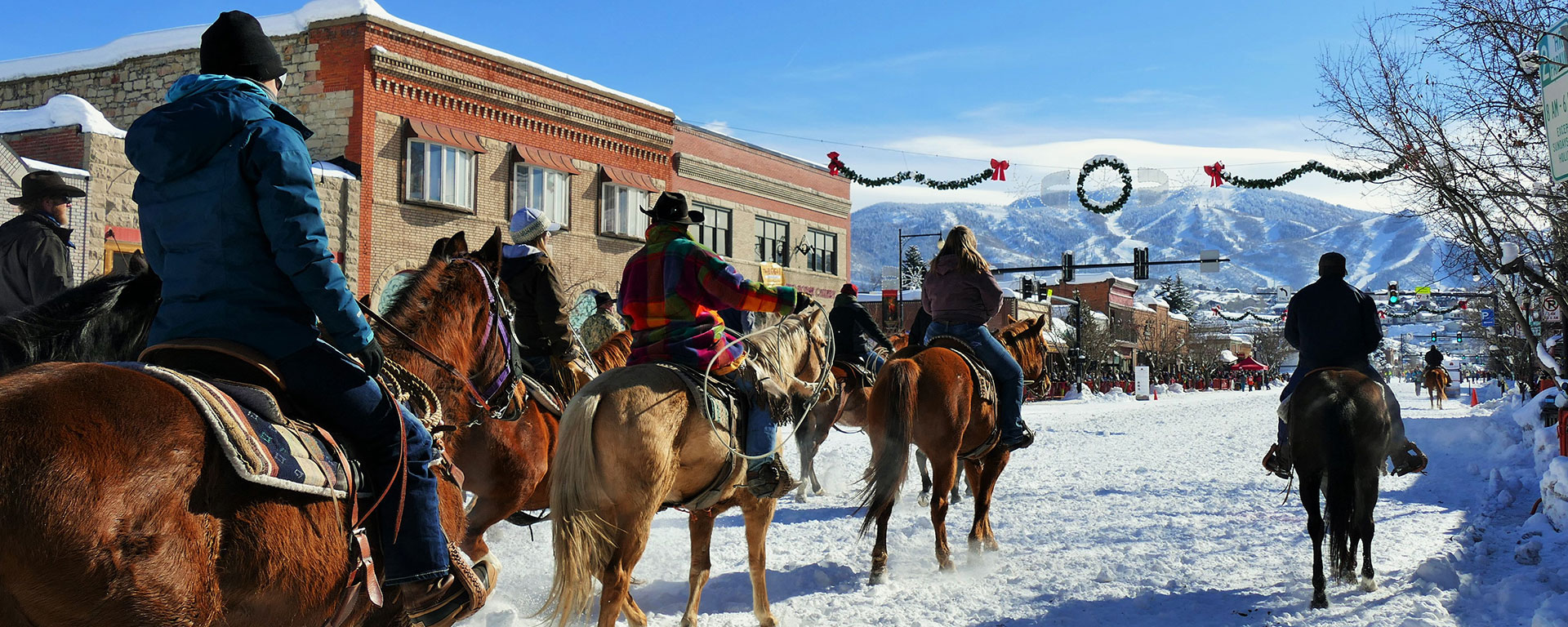 This is hands-down one of the oldest winter festivals in Colorado, and it's great for the snow-sport enthusiasts. In 2015, the Steamboat Winter Carnival will celebrate 102 years young, and there will be plenty of ways to celebrate. This February festival incorporates a variety of competitive events, including cross-country races, ski and snowboard competitions, and even foot races.
If you're not in a competitive mood, there's still plenty to do, including snowboarding and skiing, a fireworks display and nightly entertainment. Plus it takes place in downtown Steamboat Springs. (Photo courtesy of Steamboat Chamber)
These are just a sampling of some of the winter events you can find in the Colorado Mountains.
Enjoy your Colorado Mountain vacation.