Click Here for ATV, Jeep & Razr Tours in Colorado
ATV, Side/Side, and Jeep rentals and tours in Colorado will give you the opportunity to be part of the scenery, part of nature and will give you memories for a lifetime. Truly a photographers dream and a great way to see the beautiful Colorado foliage in the Fall. With most ATV, Jeep or Side/Side Rentals and Tours in Colorado you do not need any experience, all tour operators will provide an orientation in how to safely operate your vehicle. The Colorado Jeep and Side/Side rentals or tours we showcase are also a good way to go on a family or group reunion outing.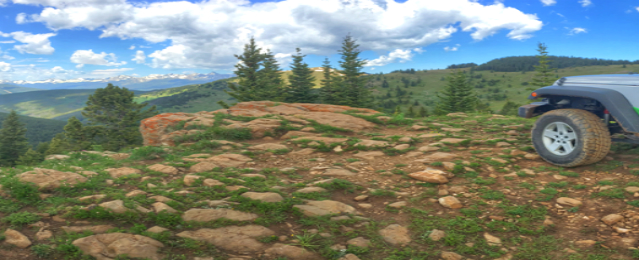 Tours can either be arranged with a guide or you can go out on your own and explore the beautiful Colorado backcountry with an ATV, Side/Side or Jeep tour. You can go up in the White River National Forest where you can explore thousands and thousands of acres, riding thru alpine meadows, gorgeous wildflowers, rushing streams and always have the opportunity to spot wildlife. There are lots of mountain goats out there.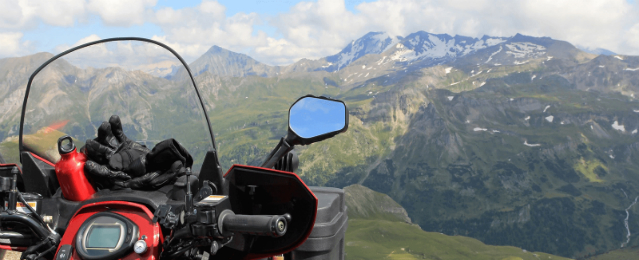 Riding an ATV, Side/Side or Jeep tour through Colorado's mountains is just plain fun. Going with the right attitude you become part of nature, all your senses are enhanced, seeing the mountains not from inside a car but being part of the mountains, smelling the wildflowers, even the air smells different, stopping at a mountain stream and having a picnic gives you a sense of peace and tranquility. Take your ATV , Side/Side or on a Jeep tour you can go through shallow brooks get wet and dirty and enjoy the experience.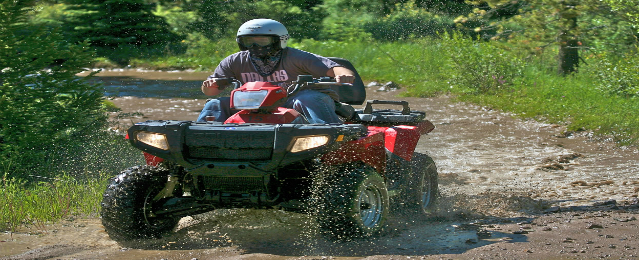 ATV , Side/Side & Jeep tours on average will start you at elevations of near 9,000 feet and you can ride as high as 12,500 feet seeing four different mountain ranges getting up to the Continental Divide and seeing the two tallest peaks in Colorado, Mount Elbert and Mount Massive.
Going out on a ATV does not have to be a solo experience, now with Side/Side you can bring the family, they will accommodate up to 4 people.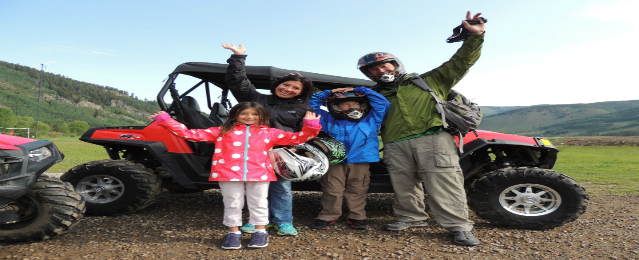 Have a wonderful Colorado experience like no other by take a adventure on a ATV, Side/Side rental or tour or Jeep tour.