Whitewater rafting is right around the corner. Temperatures are going up in the high country which means early snow melt. Rafting season could start as early as May and if you want big water May and June are the months to go.
Checking outfitters can be very confusing, Research their websites by looking for Breckenridge summer rafting-Colorado rivers , Vail summer rafting , Frisco summer rafting or the easiest would be search our website www.coloradomountainactivities.com and just select the town, summer and go to activities and click on rafting where you will see the best outfitters on the river.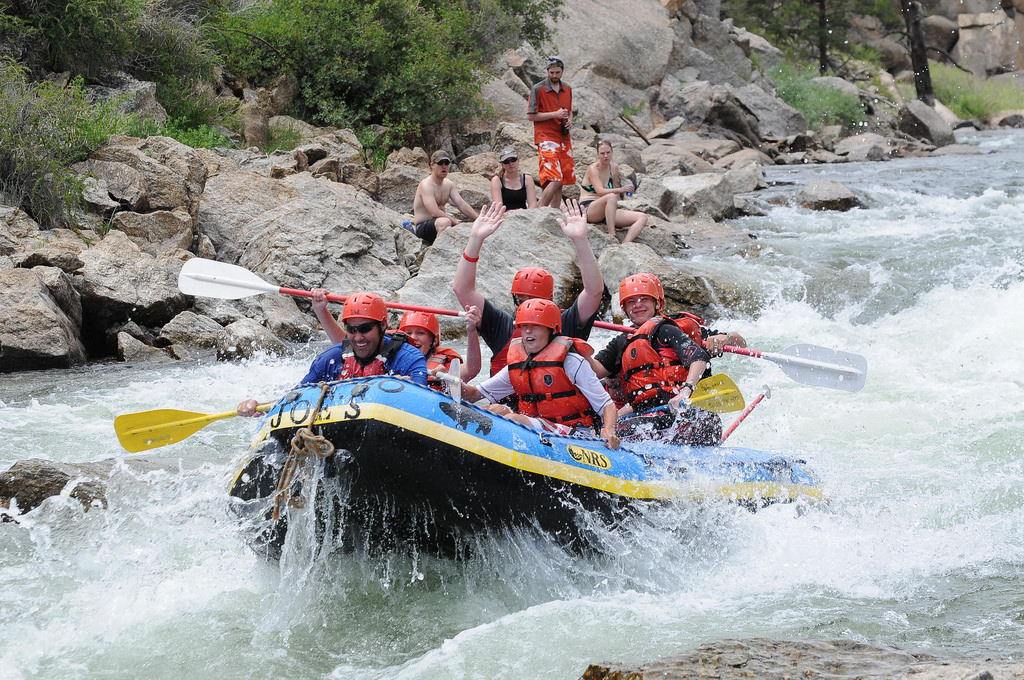 Whitewater rafting consists of 5 different classes. Class 1 and 2 are considered float trips with very few rapids and are great for beginners and families, The upper Colorado on the Colorado river is typically the best option, but always tell the outfitter if you have children going, their ages and experience level and see what they suggest. Class 3 rapids especially in May and June can mean big water and large rapids. Rivers to choose from would be the Arkansas River the most popular beginning in Buena Vista, Clear Creek in Idaho Springs, The ten Mile in Frisco, and the Blue River in Silverthorne or the Eagle River in Vail. Again check with your outfitter which river they are rafting and experience level needed. Class 4 and 5 are definitely for the experienced whitewater rafter. Early season rafting is great on the Arkansas, The Eagle River, The Blue and Clear Creek.
Warm weather also means to check out other popular activities starting up in late May and early June like Horseback riding where you can enjoy an easy trail ride or get out on the open range and ride or experience the thrill of a cattle drive.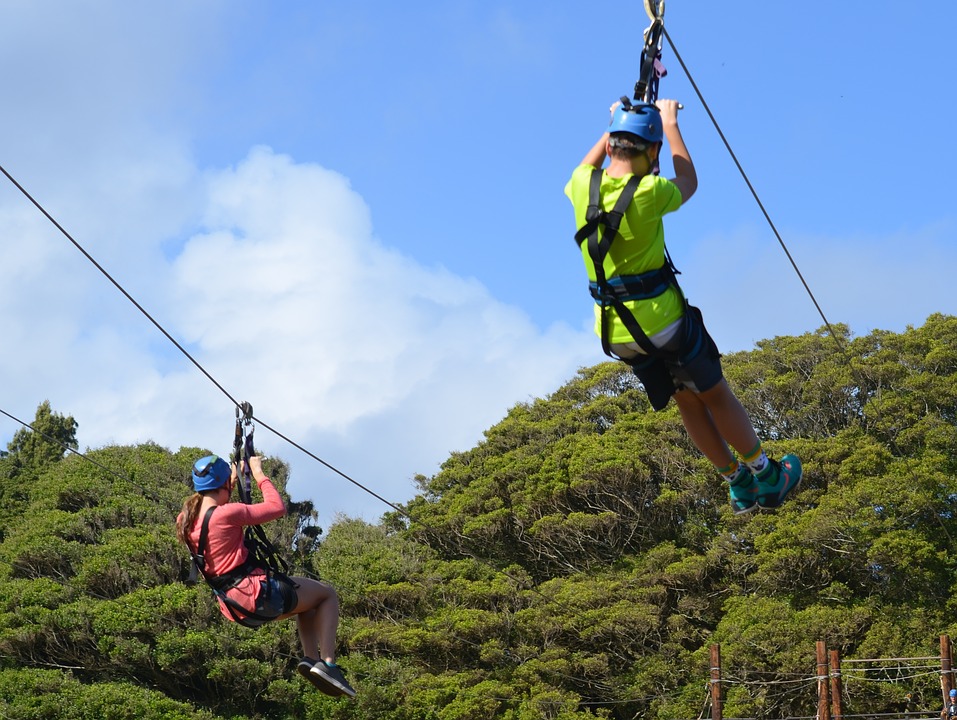 Go Zip Lining thru the mountains and enjoy magnificent views, Get on a ATV or a side by side for either a guided tour in the high country or explore on your own, June means boating on scenic Lake Dillon on a sailboat, rent a power boat or take out a pontoon boat or kayak or canoe, hook a fish, Plan a tour of breweries or rent a bike or get go for a guided bike tour, for something different go Paragliding, play a round of golf on a 27 hole Jack Nicklaus designed course in Breckenridge, or take a scenic train ride up through the Rocky Mountains.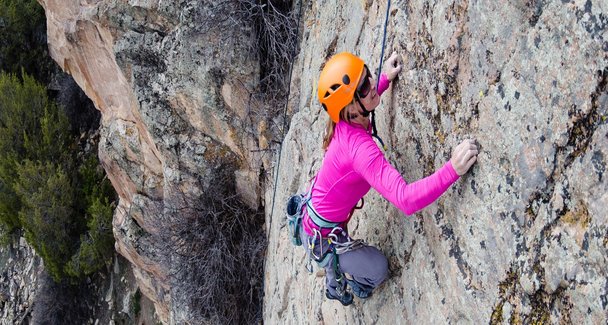 Adventurous, try rock climbing.
Plan now for your Summer vacation in the mountains of Colorado.