Yes it is the end of February and still winter in the high country, but now is the time to start thinking and planning your Colorado summer vacation.
A Colorado summer vacation in the mountains of Colorado promises daytime temperatures typically in the 70's with nighttime in the 50's perfect for campfires and sleeping. A Colorado vacation during the summer is perfect for the outdoor enthusiast where you have a plethora of activities to choose from:

The most popular Colorado summer vacation starts with whitewater rafting with numerous rivers to choose from. White water rafting can be a mellow family float on class 1 or 2 rapids enjoying beautiful scenery or for the more adventurous, class 3 up to class 5 rapids where experience is a plus. Colorado summer vacations also means boating or fishing on scenic Lake Dillon. Horseback riding through the mountains great for families who want a nice and easy trail ride or go out with a Colorado outfitter that will let you ride in open ranges or for a different experience get out on a cattle drive. Colorado summers also means riding an ATV up to the continental divide, Zip lining through the trees, Fly fishing in gold metal waters or simply hiking or just plain relaxing.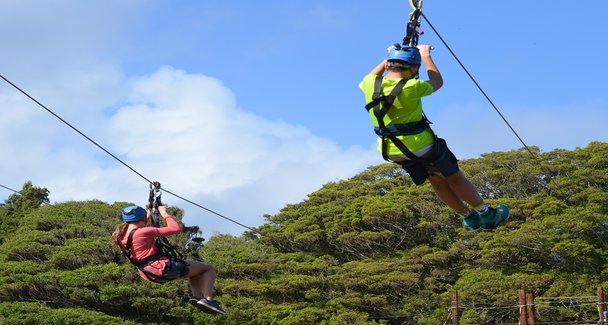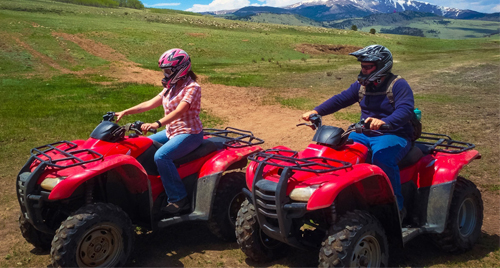 Colorado summer vacations also means planning a Summit County vacation in towns like Breckenridge, Frisco, Dillon, Silverthorne, or Copper Mountain. Taking a Summit County vacation takes advance thinking about whether you want a hotel like resort, a condo, townhome, private home or a budget motel.
Colorado summer vacations mean sightseeing thru mountain passes, Taking a train ride thru the Rockies or planning a trip to Vail, Colorado, Steamboat, winter park or a trip to Aspen.
Mountain towns have great restaurants from casual to fine dining, plenty of shopping and the setting for beautiful photography.

Even though the thoughts are about skiing or snowboarding now, don't forget the old Colorado saying: The winters brought us the summers kept us.