The fall in Towns like Breckenridge, Frisco, Copper Mountain, Keystone, and Vail Colorado is a great time to experience Activities in the mountains and lakes of Colorado.
The temperature is great and the views are spectacular.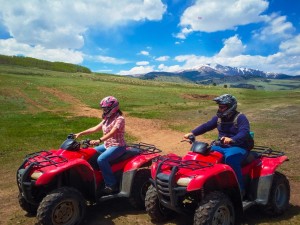 Take a Breckenridge Jeep tour or ride in the back country of the Vail Valley in the White River National Forest and be amazed by the views and possible wildlife sittings. Ride through open fields, aspen meadows, go over streams and enjoy 360 degree views on guided Jeep Tours.
Explore the backcountry on your own and reserve an ATV rental and tour in Vail or Breckenridge. ATV's are for all levels of experience, atv outfitters in Breckenridge or Vail will provide you with detailed descriptions of trails from beginner to expert. ATV's can be ridden as a single, double or the new razors can set you up to be side by side or as a four seater.
Breckenridge jeep tours or atv rentals and tours Vail will offer you a once in a lifetime memory so get out there explore the Rocky Mountains of Colorado.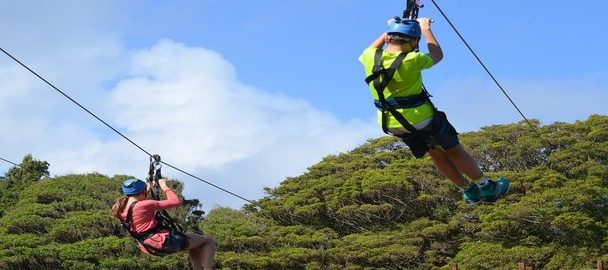 Challenge yourself by Rock Climbing Breckenridge or the Vail Valley, professional and certified guides will give you all the instructions needed for a safe and exhilarating experience. Beginner to expert. The mountains of Colorado anytime of the year are a paradise for the outdoor enthusiast. Activities from Colorado zip Lining to taking a Breckenridge horseback ride and being part of the nature around us.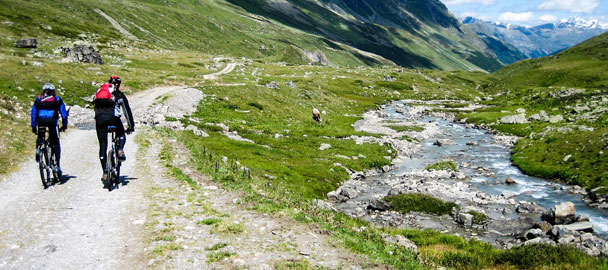 September and October weather in the mountains of Colorado is still mild enough to enjoy a bike rental in Breckenridge or a bike rental and tour in Frisco, Colorado. Bike rentals either can be a Mountain Bike where you can get up into the backcountry and ride the many trails available from single track to jeep trails, or rent a street bike to ride the bike paths all throughout Summit County and the Vail Valley.
Peace and tranquility awaits you by fly fishing or fishing in Frisco, Colorado in beautiful Lake Dillon or in the many streams to fly fish in Breckenridge, Colorado. Guides are always available to instruct or show you the best spots.
Experience the fall and the changing of the seasons with the aspens turning gold , be part of it and enjoy the activities available in the Rocky Mountains of Colorado.