Breckenridge, Colorado is the perfect summer destination, either for a vacation or simply a day trip.
Visiting Breckenridge either with your family or friends provides the opportunity to rent a bike either to explore the bike path that can take you all the way to Vail or down to the mountain town of Frisco a downhill ride of about 9 miles where you can stop for lunch, stretch or shop. Bike Rentals Breckenridge can meet all your needs, be it a street bike, mountain bike or a hybrid. Bike rentals in Breckenridge will also carry a comprehensive line of all bike accessories.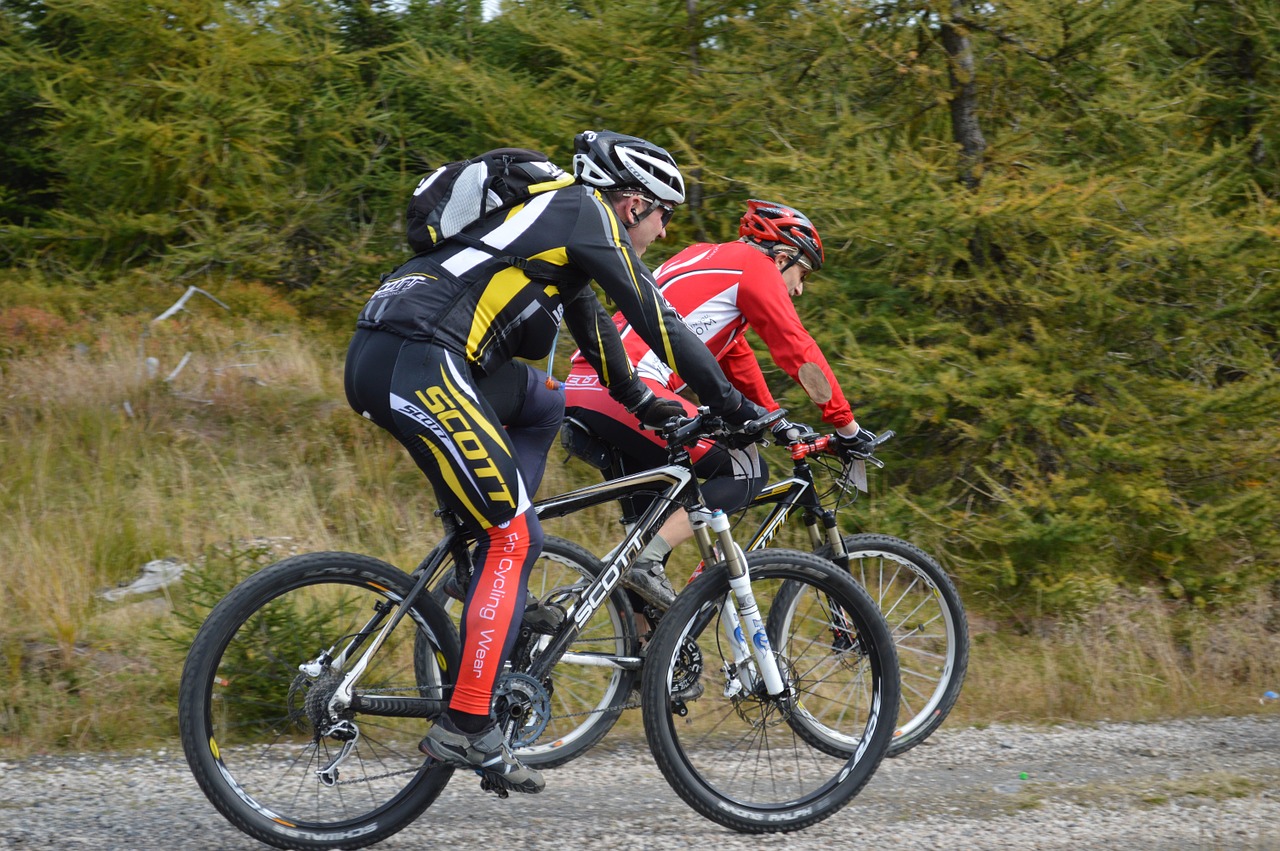 Biking in the mountains of Colorado not only provides a great form of exercise that will test your cardio system at elevations of 8,000 to over 10,00 feet in elevation but will provide some of the most spectacular scenery you can imagine. Imagine beautiful Alpine lakes like Lake Dillon with over 24 miles of shoreline and a dirt or paved trail that needs to be ridden to truly appreciate the beauty of the water meeting the mountains. Towns that can be visited on your bike starting from Breckenridge and on the bike path are Frisco where you can stop at the Frisco Marina and have lunch then bike to Dillon and take another break at the Tiki bar then bike to keystone and walk around the village. A shortcut from Breckenridge to keystone would be up and over Swan Mountain road a test of lung power and leg strength.
Bike rentals Breckenridge also offers you the alternative which is to rent a mountain bike and get out and explore the many mountain bike trails in and around Breckenridge. To check out the numerous trails available just click on Colorado adventures.