Vacationing or visiting Breckenridge, Frisco Keystone, Vail or anywhere in the central Rockies or just coming up for the day, White water rafting is an activity that shouldn't be missed.
Colorado whitewater rafting is literally for the whole family. Whitewater outfitters in Breckenridge, Frisco, Keystone. Vail or in the central Rockies do trips from class one whitewater which is usually just a float trip with beautiful mountain scenery and good for families with children that are at least 3 or 4 years of age and can be fitted into a coast guard approved life vest. The most popular river for class 1 is the Colorado River. Whitewater Rafting Breckenridge or vail whitewater also conducts white water trips on the most popular river which is the Arkansas. This stretch of White Water includes class' 2 thru class 5 white water.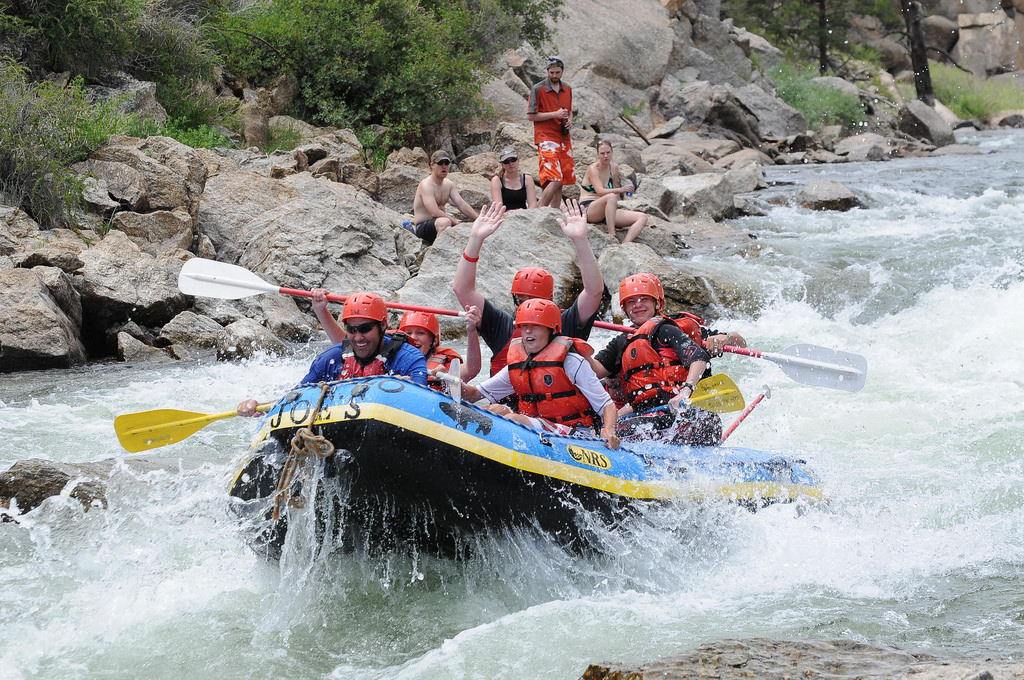 Class 2 is a little more than a float trip some very mild rapids and outstanding views and scenery. Class 3 on any of the rivers is for either the experienced rafter or the individual that is looking for that rush. Class 3 white water can also be dangerous, be aware that there is always the possibility of being thrown from the raft. Class 4 and 5 is definitely for the experienced rafter. Big water and technical.
The rivers that the outfitters in Breckenridge, Vail , Keystone or Frisco Whitewater are the Colorado , Arkansas, The eagle river that goes thru Vail class 2-4 , Ten mile from Copper mountain down thru Frisco and empties into Lake Dillon class 2-3 , Clear creek Idaho springs class 2-3, and Blue river class 2-3. White water is different based on time of year and the run off May and early June. A warm May usually means high run off and big water in the rivers so a typical class 2 could be a class 3 white water. By August the flows slow down so whitewater rafting becomes more technical with more rocks showing.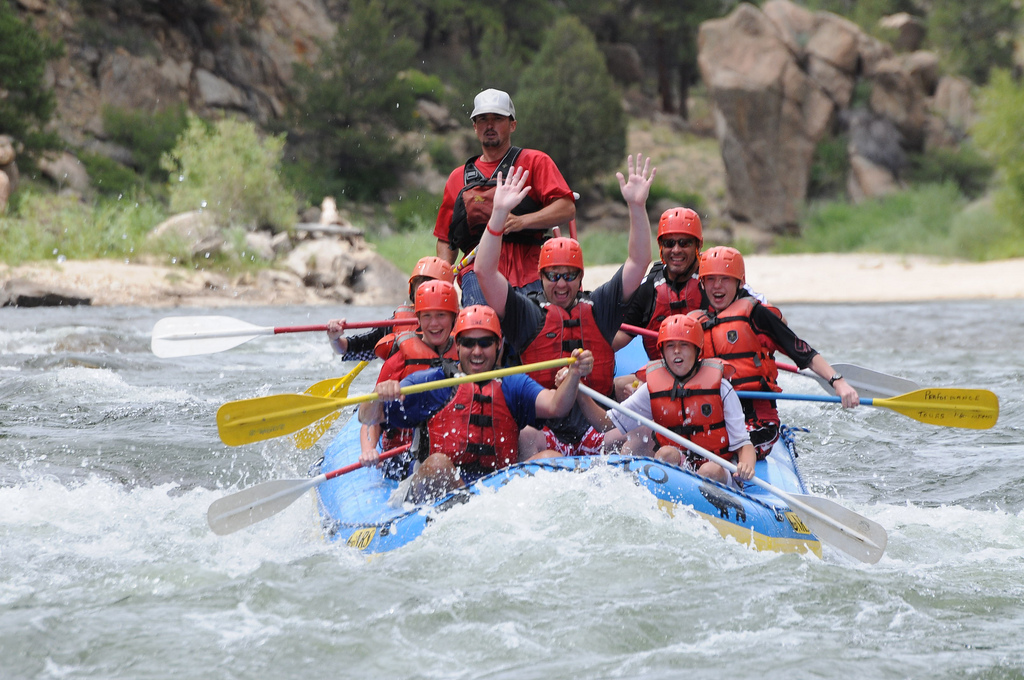 Whitewater rafting normally always gives you two options, one is a paddle boat where everybody paddles and the other is an oar boat where the guide does all the work.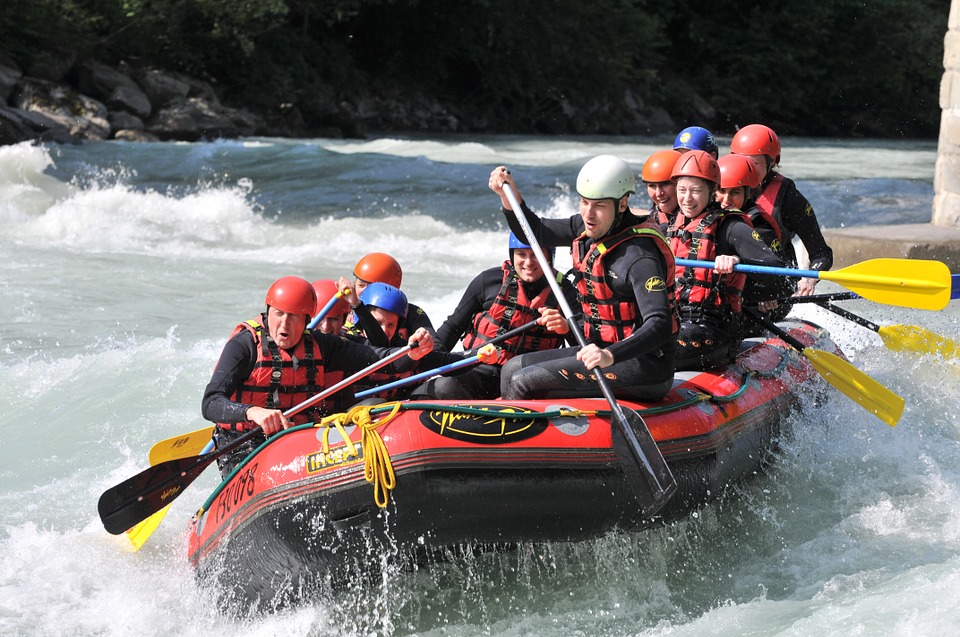 Always bring a change of clothes; you are going to get wet. Wear shorts and a top that can breathe. Most outfitters supply wetsuits and booties some supply them at no charge always check with your outfitter. Whitewater Rafting Colorado, whitewater rafting vail or any of the other locations in the central mountains can be found on www.coloradomountainactivities.com with direct links to their website and all the information you need to have a safe and enjoyable Whitewater experience.