Yes it is the end of September and now is the time to research where to go this winter.
The answer should be obvious, If you are interested in friendly people, wonderful restaurants, beautiful rocky mountain scenery, family activities or a romantic getaway then the mountains of Colorado are the answer. Ski or snowboard your choice of the best mountains in the west: Copper mountain , Breckenridge , Keystone , A-Basin , Vail , Beaver Creek , Steamboat , Winter Park , Aspen or Snowmass. Groomed trails, Bumps or wide open Bowls. Great for beginners to the expert your choice. Ski or snowboard schools for all levels.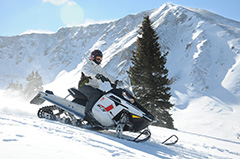 Activities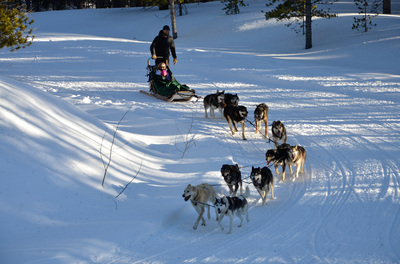 Colorado's winter is filled with fun filled activities for the whole family. Take a snowmobile tour up to the continental divide, views as far as the eye can see , or go out on your own and explore the backcountry. Go dog sledding and experience the excitement of mushing your own dogs. Enjoy an old fashion sleigh ride and a wild west show. Want more more adventure go ice climbing with a professional guide. Or get out an exercise by going cross country skiing on groomed trails or get in the back country and break your own trail on either Nordic skis or snowshoes. Not enough go horseback riding in the snow.
Lodging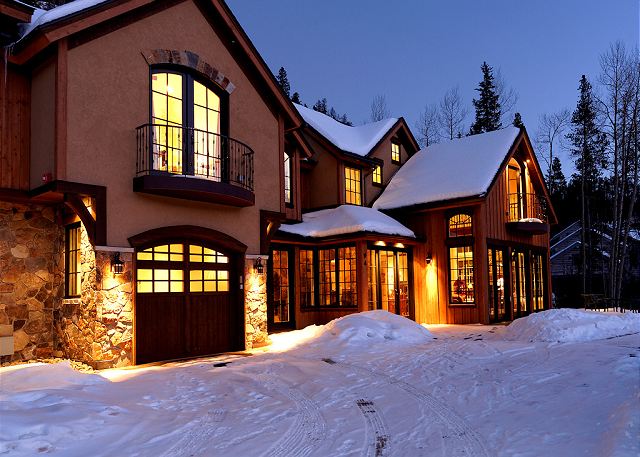 Everything from beautiful spacious homes tucked up in the mountains to luxurious condo's to condo's in town or book a ski-in or ski-out. A vacation home for every budget.

Visit our website www.coloradomountainactivities.com and find it all.