Have you ever wanted to spend the weekend in the old west? Looking for the right homestead to hold your next event? Do you want a unique experience that will get people talking for your next retreat?
American Safari Ranch is the place for you. Located just 90 minutes from Denver, American Safari Ranch has been a go to location for that old west southern charm for over 25 years. The ranch is equipped for a wide variety of events, be it weddings, corporate retreats, family reunions, and music festivals, just to name a few.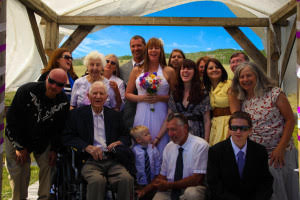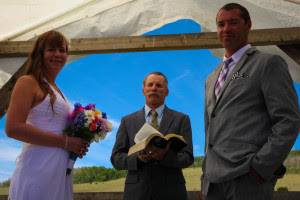 While many experiences of this nature just provide a pretty place for you to stay the night, American Safari Ranch wants you to find everything you need within our gates. Whether it is our open mountain horseback riding, or an ATV ride, there is something for you. While our facilities may look like a slice of the old west, they are equipped with only the finest in modern facilities. Don't need a whole cabin to yourself? Lodge rooming is also available. Hungry? With a buffet, a restaurant, a saloon, and a full bar, we have got you covered. If you do feel the need to venture out a little, we are located near many Premier ski resorts. American Safari Ranch has been the destination for those seeking a little southern charm in Colorado. Saddle up, and give your guests an event to remember. Choose American Safari Ranch, and get a feel for life in the old west.