Summit County Vacation, a real mountain vacation winter or summer. Great restaurants, shopping, Ski, snowboard, snowmobile, raft, hike, fish, horseback ride, boat or just take in the views in a Summit County vacation.
Summit County, Colorado includes the towns of Frisco, Breckenridge, Copper Mountain, Keystone, Dillon and Silverthorne. All of these towns offer its own mountain flavor and are within ten to fifteen minutes of each other.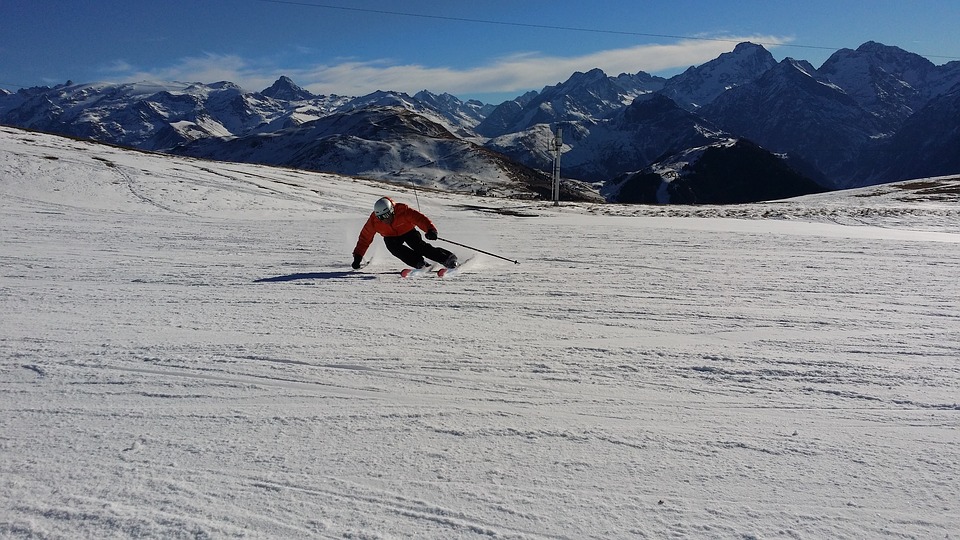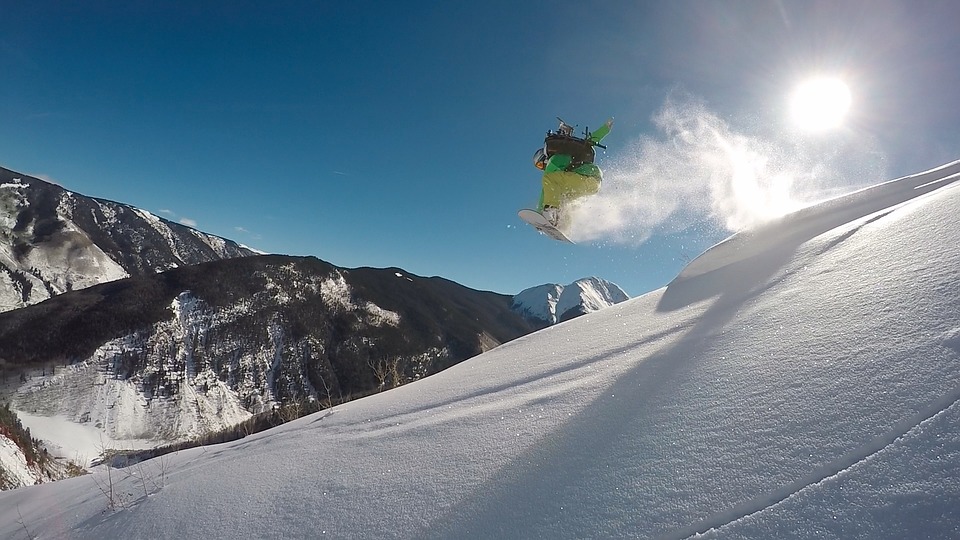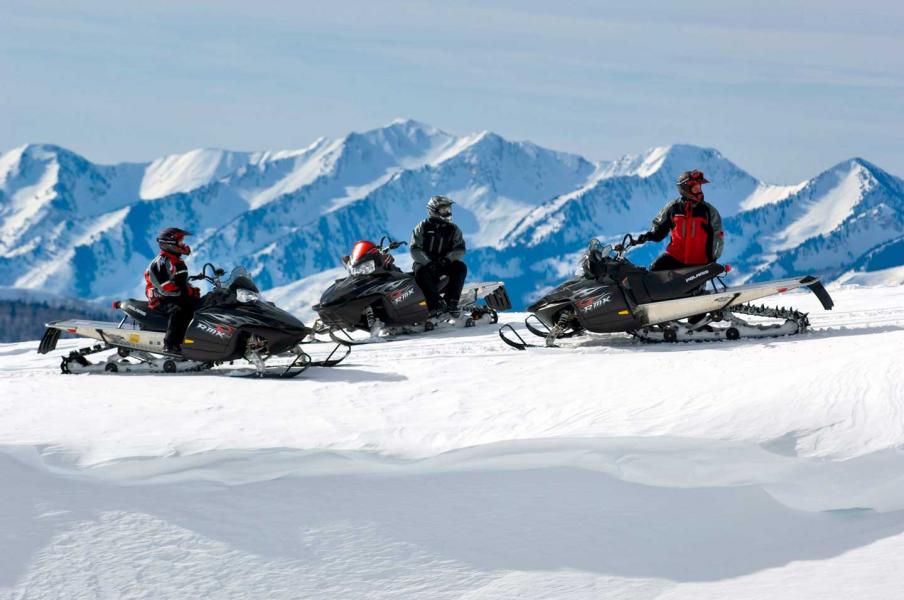 To begin a Summit County vacation Frisco, Colorado is a real mountain town nestled between the beginning of the ten mile range (10 mountain peaks) with Mount Royal on one end of Main street and beautiful Lake Dillon ,24 miles of shoreline , with boat rentals including sailboats, power boats, pontoon boats, stand up paddle boards, and canoes to great trails around the lake for hiking. In the winter go ice fishing or try to hand at the exciting sport of snow kiting. The town of Frisco offers a great array of shops and restaurants from family to gourmet. Staying in Frisco or any of the above towns puts you within minutes of 4 major ski resorts, Copper Mountain, Breckenridge, Keystone and A-basin and within 20 minutes of Vail.
A summit County vacation is not complete without visiting the town of Breckenridge, Colorado (known as the Kingdom of Breckenridge). Breckenridge is not only known for its great skiing and snowboarding on its 5 peaks but is a town filled with shops and wonderful restaurants. While in Breckenridge go Snowmobiling or go on a dog sled where you can mush the dogs yourself. As the sun sets or when the snow is falling take a sleigh ride and enjoy a real western show. Copper Mountain right off of I-70 is a ski or snowboard resort for the whole family from the beginner to the expert. The mountain is perfectly laid out so beginners don't run into experts and the intermediate skier or rider has their own set of trails. Copper has its own village full of shops and restaurants so no need to leave the resort. Snowmobiling or taking a winter zip line is right up the road , ride up to the continental divide and enjoy the views one only can imagine. Summers enjoy Hiking, bike riding, go-kart racing or horseback riding, just to name a few.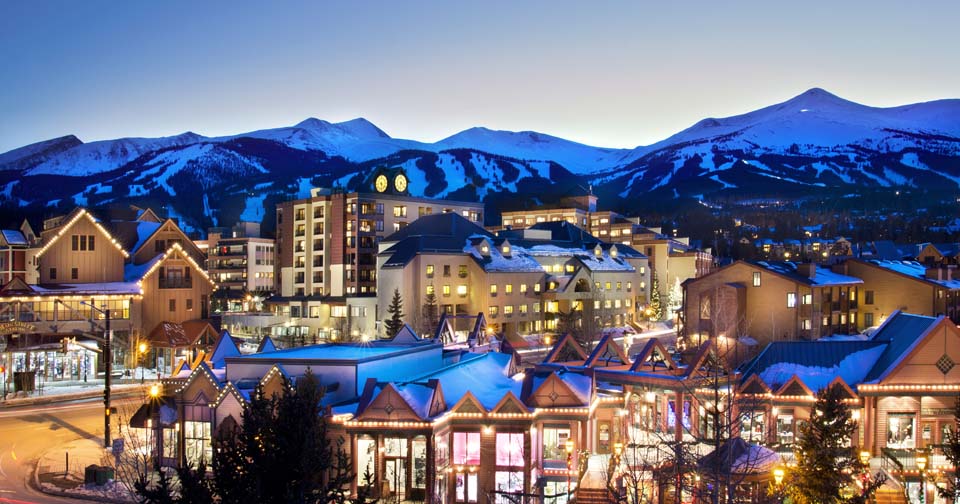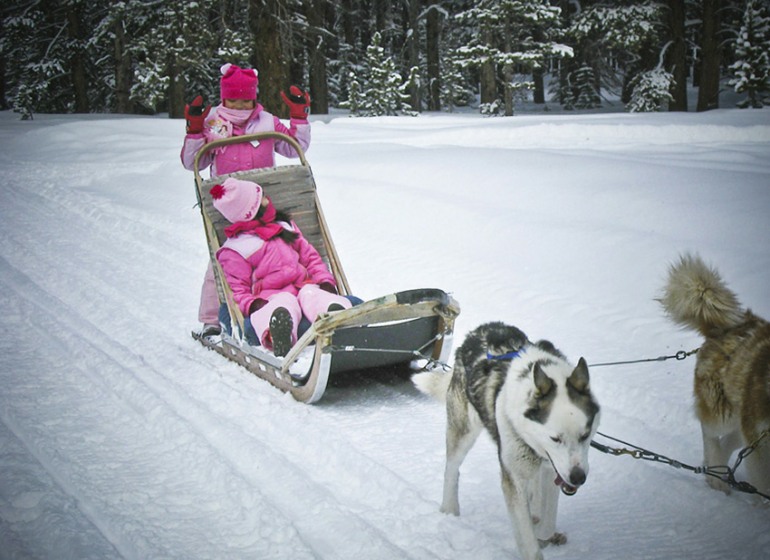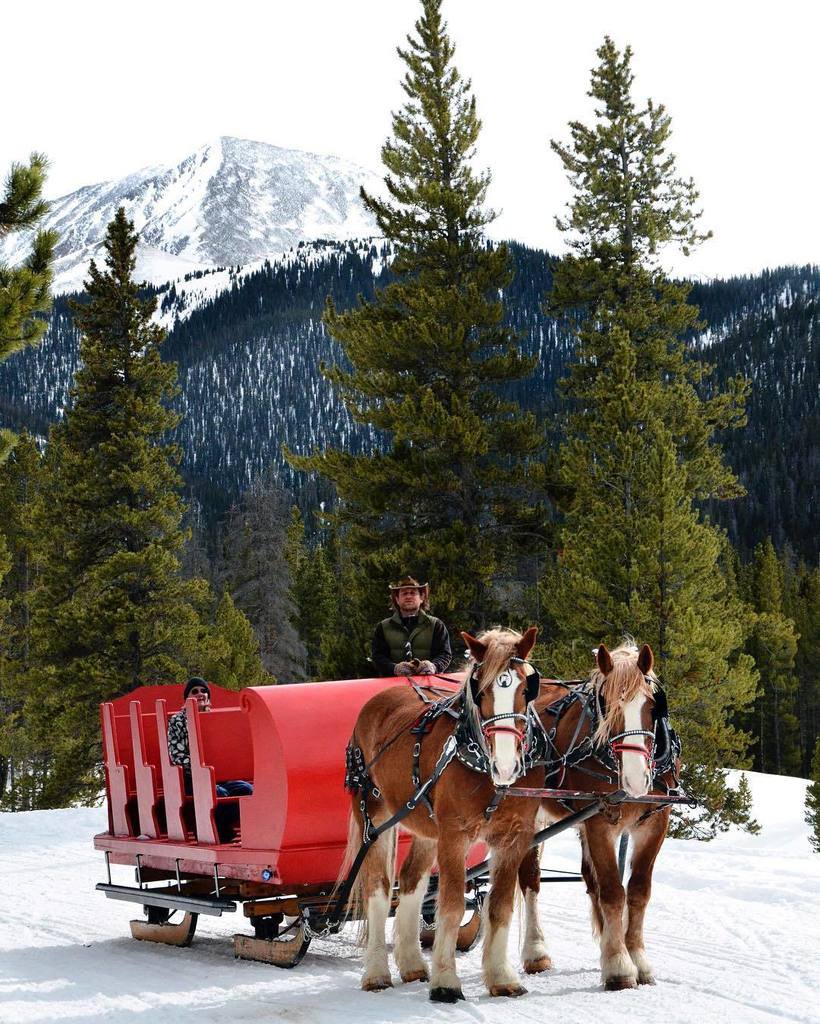 Keystone resort is the perfect place for a family Summit County vacation. Wide open terrain for skiing or snowboarding as well as tree skiing and bump skiing. The resort offers dinner sleigh rides, plenty of shopping and good restaurants. There is also shuttle service for activities like snowmobiling, dog sledding, and zip line tours, etc. Silverthorne is known for great shopping with the outlet stores.
A Summit County Vacation is great anytime, just a little over an hour from Denver, Colorado. Summit county has all the activities, in the summer shuttles to some of the best white water rafting in the country, Horseback riding in the Rockies, Fishing and Fly Fishing in gold metal waters, Zip ling with majestic views, amazing hiking and mountain biking, atv's and Jeep tours, etc. In the winter Summit County is a playground for the outdoor enthusiast.