Planning a trip to the Colorado's High country in late summer and the early fall. Activities are in full swing whitewater rafting is still available thru the end of August with water flows coming down and safer for families.
But class 3's and 4's are around just being more technical. Our temperatures average in the high 60's to mid 70's with evening temperatures falling to the low 40's to 50's. Be prepared to bring light jackets, fleece and wearing layers always works.
September is one of the nicest times of the year and one of my favorites, cool weather and the changing of the aspens, scenic gold throughout the mountains, a photographer's dream. Hiking is the sport to enjoy from trails for the family to trails for the adventurer. Get a trail map to see all the trails that await you.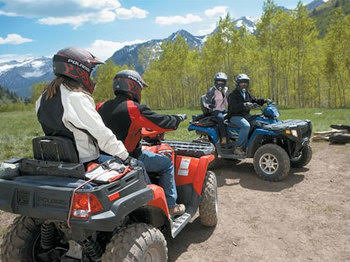 Want to get up in the high country by a motorized vehicle, try a 4x4 jeep , an atv get a guide or explore. Horseback riding is another option, there are rides for young children or those that have never ridden before a slow what we call nose to tail trail ride. For the experienced go on a cattle drive or book with an outfitter that will allow you to ride side by side , getting into a trot, canter or maybe a full gallop.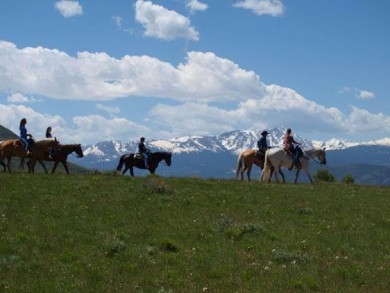 Lake Dillon is a beautiful way to get out with a rental boat sail boat or kayak or try a stand up paddle board. See the mountains from a whole different perspective.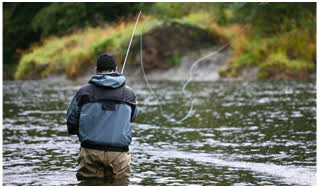 Let's not forget about fishing, from the peace and tranquility of fly fishing to renting a boat or hire a guide to show you where the best trout fishing there is.
All the activities are on the site you are reading this blog from www.coloradomountainactivities.com Just click on the town where you are staying, click summer than scroll down and choose the activity you are interested in. All the best outfitters are listed with direct links to their website and full descriptions of what they offer. Enjoy Colorado!